Dr. Ken Mangano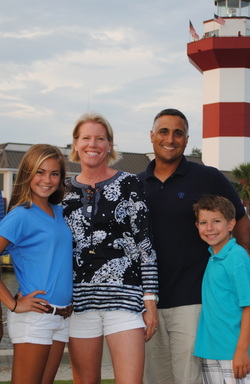 Prior to opening this practice, I served in the Navy as the Endodontics Department Head at the Washington Navy Yard. In this capacity, I provided root canal therapy and surgical endodontic treatment for military members throughout the Washington, DC area. In addition, our practice provided emergency care to the U.S. Congress. I also taught endodontic diagnosis and treatment to general practice residents from the National Naval Medical Center in Bethesda, MD.

I completed my residency training at the University of Florida in 2002, and earned my DDS degree from the University of Maryland, BCDS in 2000.

I am a specialist member of the American Association of Endodontists, and a member of the ADA. I have served as president of the Penick Endodontic Study Club. I'm also a member of the Anne Arundel County Dental Society and the Maryland State Dental Society.

I graduated from Bucknell University in 1990, where I earned a bachelors degree and played lacrosse.

I am an avid sailor, and love being around the water and the Chesapeake Bay in particular. My wife, Jennifer, and I have two children, and we have decided to make Anne Arundel County our home.

---
---
Dr. Michael L. Moreno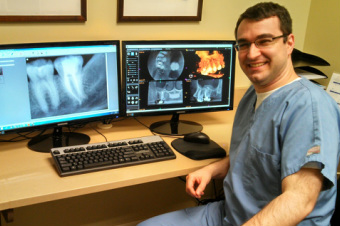 Dr. Moreno is an experienced and compassionate endodontist. He received his DMD degree and certificate in endodontics from Temple University Dental School in Philadelphia. A Philadelphia native, Dr. Moreno has been providing endodontic care in private practice in Maryland since 2006.

Mike is a classically trained musician, and a dad to two young children. Mike's wife is also a dentist, and she practices general dentistry in the Annapolis area.


---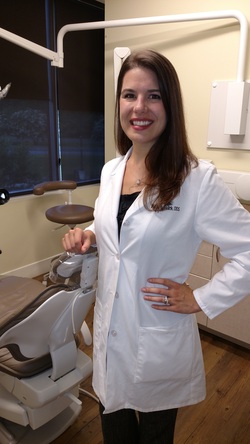 Dr. Michelle A. Hack

Dr. Hack is an experienced and truly caring clinician. She graduated from Johns Hopkins University with a BA in Biology and earned her DDS from the University of Maryland, Baltimore College of Dental Surgery. After graduating from dental school, Dr. Hack spent one year pursuing a certificate in the General Practice Residency at Harbor UCLA Medical Center in Los Angeles and was awarded the title of resident of the year upon graduation. She spent the next year in private practice as a general dentist in Valencia, California. Dr. Hack then moved to Connecticut where she earned her endodontic certificate and Master of Dental Science from the University of Connecticut School of Dental Medicine and served as chief endodontic resident.

Dr. Hack was born and raised in Maryland and after living in various parts of the country, is happy to once again call Maryland home. In her spare time, Dr. Hack enjoys cooking, running, and spending time with her husband and baby girl.
---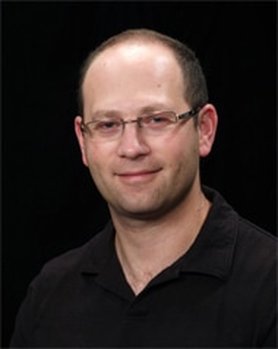 Dr. Oleg Klubis
Dr. Klubis graduated from the University of Maryland Dental school in 2001 and then went on to earn a certificate in endodontics at Albert Einstein Medical Center in Philadelphia. He is a talented endodontist with a compassionate and gentle manner.

When not caring for patients, he enjoys reading, exercising, travel, cooking and especially spending time with his family.
---
---